 Elmo is a genuine breathing helmet from the state of Ceará, Brazil, non-invasive and safer for healthcare professionals and patients. Created in April 2020 in a task force involving a public-private partnership, the innovative equipment emerged as a new step towards the treatment of patients with hypoxemic acute respiratory failure due to Covid-19.
The Elmo wraps around the patient's entire head. It is attached to the neck with a base that seals the passage of air. A flow of medical gases with oxygen (O2) and compressed air capable of generating a positive pressure (above atmospheric pressure) is applied. This pressure helps in situations where the lung is having difficulty in oxygenation.
To learn more about how to use Elmo and learn a little more about its operation, assembly, evaluation, expected responses and contraindications, access our online content.
Elmos donated to SUS in Ceará
Elmo is marketed directly by Esmaltec, the equipment manufacturer. To request a quote or make purchase orders, contact one of the Sales Channels: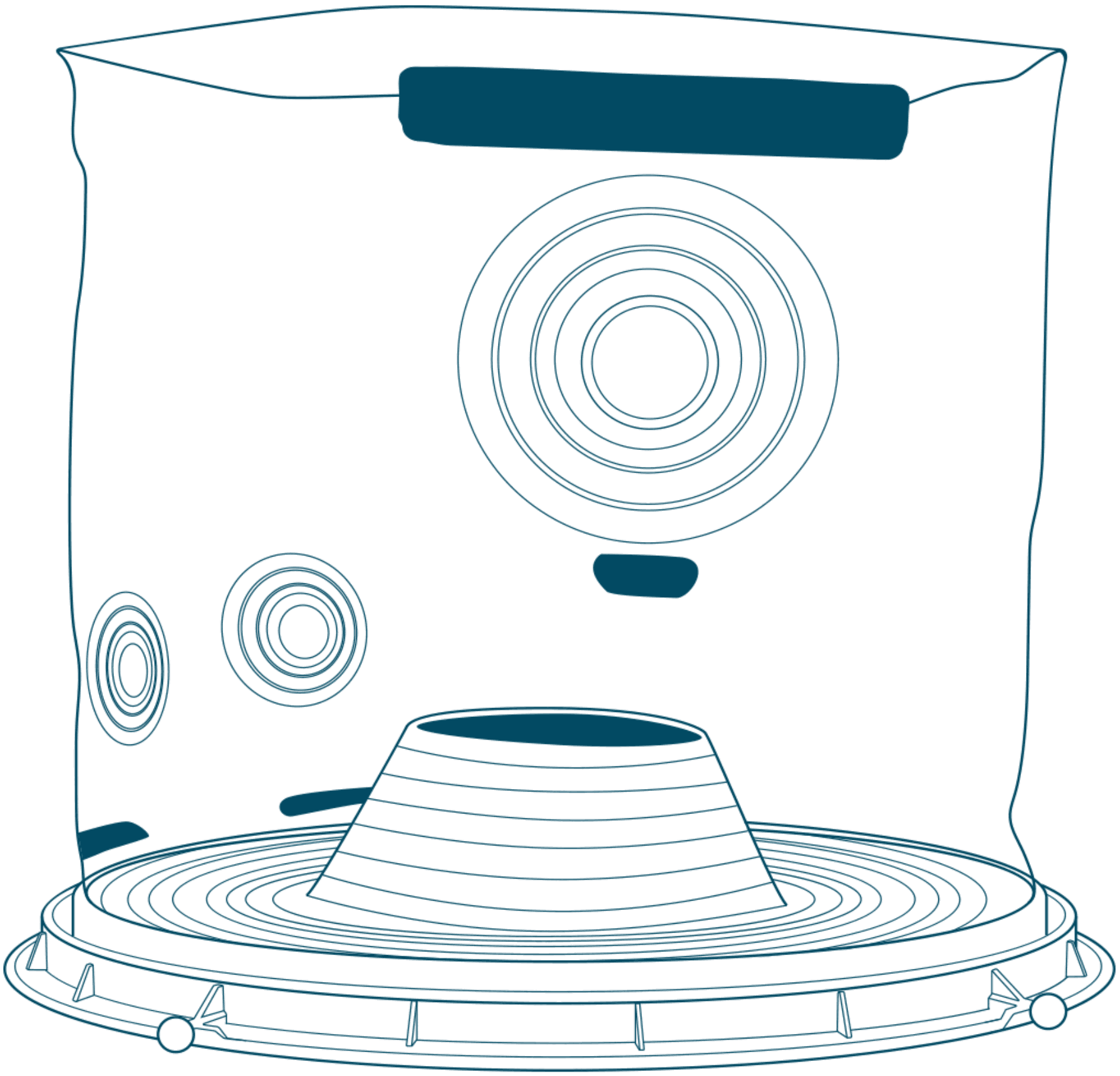 people have already been trained to use the Elmo
If you wish to request specialized training, access our contact center now.